[About Conference]
Fiber Infrastructure in Enabling Digital Transformation
The Fiber Connect Council MENA invites you to its 12
th
annual Conference and Exhibition which will be held in Dubai, UAE from 17 to 19 May 2022.
The Council will build on the success of previous editions expanding its annual conference program to address the key role of Fiber in building state-of-the-art digital societies as well as the benefits of Fiber deployment for fixed/mobile operators, governments and end customers while addressing the challenges of Sustainability and Smart Cities in MENA region during its 2-days event.
[Our Timetable]
Conference and Exhibition Program
Be a Sponsor or an Exhibitor
There are 5 types of sponsorship: Diamond, Platinum, Gold, Silver and Bronze. Apply for sponsorship and receive different package deals.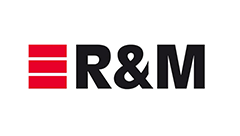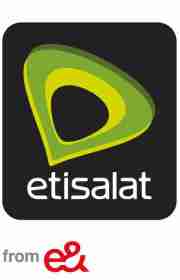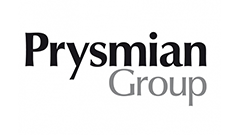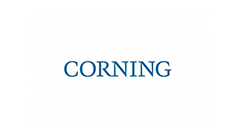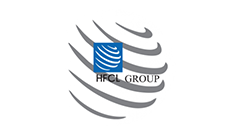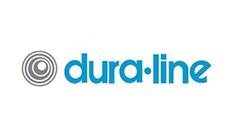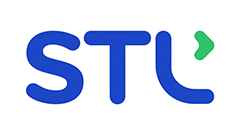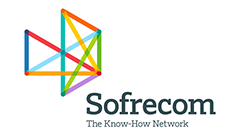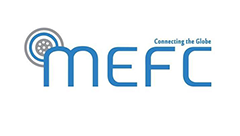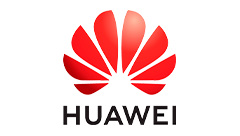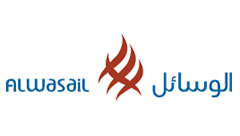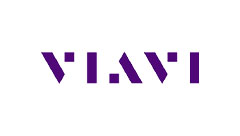 Fill out the registration form on our website and proceed to the next stage.
Operators – endorsed by sponsors: Free
Non-Profit Organizations (Regulators/Governments/NGO Associations): Free
Local Participants: 200 USD
Platinum Member – 3 Day pass: 395 USD
Gold Member – 3 Day pass: 545 USD
Silver Member – 3 Day pass: 645 USD
Non-Member Individual – 3 Day pass: 745 USD
Travel and accommodation costs are not included in the registration fees
In order to get the members and sponsors discounted prices please enter the Promotional Code received from Fiber Connect MENA.