[Our Timetable]
Conference and Exhibition Program
Pre-Conference
May 17, 2022
10:00 AM 12:00 PM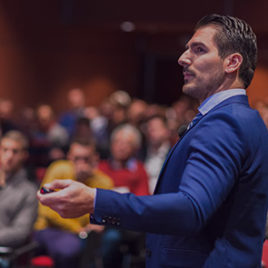 Fiber Optic Basics
Moderator:
Mr. Chokri Duraidi , Project and Product development Manager, MEFC
12:00 PM 11.00 PM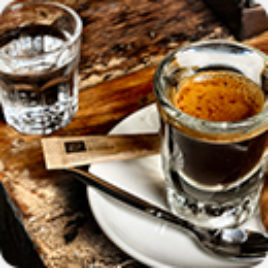 1:00 PM 3:00 PM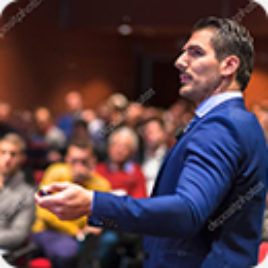 FTTx Architecture
Moderator:
Mr. Alfred Tharwat Head of Business Development and Technology, R&M
8:30 AM 9:00 AM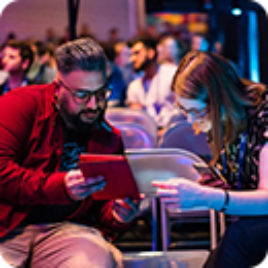 Registration and Coffee Break
9:00 AM 9:30 AM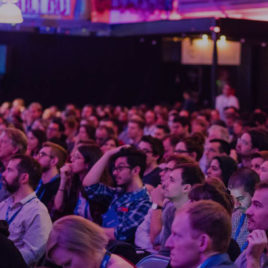 Opening Ceremony
Patronage & Keynote Speeches
H.E Speech Etisalat CTIO
President Speech
9:30 AM 10:30 AM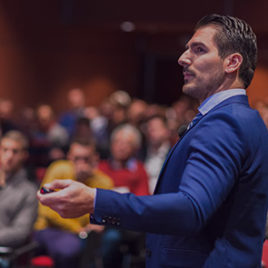 Session 1
5G & Fiber: Hand in Hand
Moderator :
Mr. Gavin Faulds, (BoD) Fiber Connect Council
Mr. Kenechi Okeleke , GSMA
Mr. Eric Festraets FTTH Council Europe President
Mrs Fatma ALDaghar Director Fixed Access Planning, du
Mr. Hassan Dayfallah VIAVI Solution
10:30 AM 11:00 AM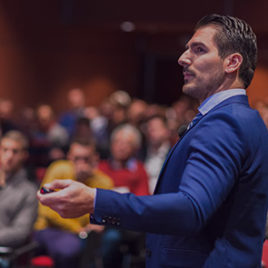 Session 2
The connectivity in Expo 2020 Dubai: From Infrastructure to Customer Experience.
Moderator:
Mr. Hamza Alamoosh, Corning
Mr. Abdullah Qusoom Director, Mega projects fixed and mobile Etisalat
11:00 AM 11:30 AM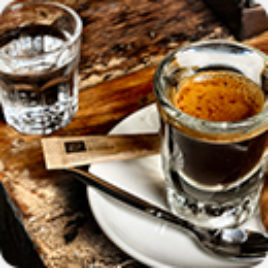 11:30 AM 12:00 PM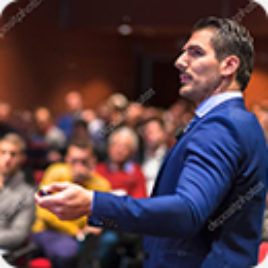 Session 3
Women in Fiber
Moderator:
Mrs. Kholoud Aldorgham Director General Fiber Connect Council MENA
Mrs. Sameera Hassan Almaazmi .Director / Fixed Access Network Development - Etisalat UAE
Mrs. Eng. Shaikha Alblooshi Mega Project engineer
12:00 PM 12:45 PM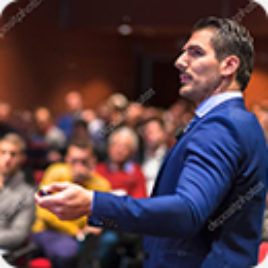 Session 4
The role of fiber in Green Energy and Sustainability
Moderator:
Mr. Roland Montagne, Principal Analyst Broadband, IDATE DigiWorld
Mr. Ufuk Colak, Telecom Sales Director ,Prysmian
Mr. Thomas Ritz, Market Manager Public Networks, R&M
1:00 PM 2:00 PM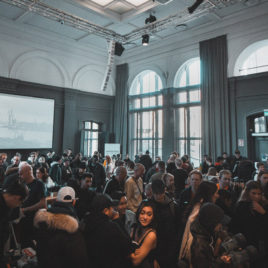 2:00 PM 3:00 PM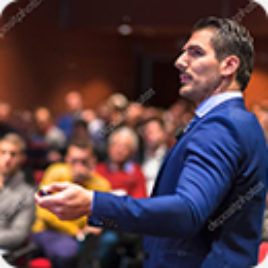 Session 5
Reliability of Networks – Is there a cost/quality Compromise?
Moderator :
Mr. Sameer Abdul Salam, Business Head, UL
Mr. Oliver Oelze, Director , Corning
Mr. Seldon Benjamin, Principal Solutions Architect, STL
Mr. Mostafa Said, Manager , DEWA
Mr. Mohammad Ghanayem , Senior Manager, Etisalat
3:00 PM 4:00 PM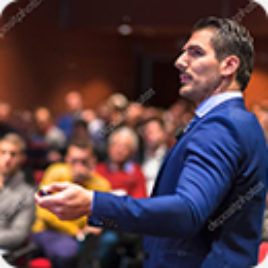 Session 6
"Future cable/fiber technology and ecosystem"
Moderator :
Mr. Mohamed Alghazali BoD FiberConnect Council
Mr. Ahmad ElChami Chief Architect of access Network, ME ,Huawei
Mr. Salem Al Astad ,Sr. Manager/Access Network Planning Etisalat – U.A.E
Mr. Arief M Sheriff Senior Manager/Access Network Management Etisalat – U.A.E
4:00 PM 5:00 PM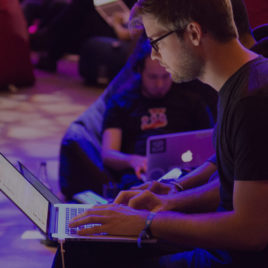 9:00 AM 9:30 AM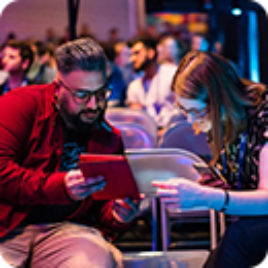 Registration and Coffee Break
9:30 AM 11:00 AM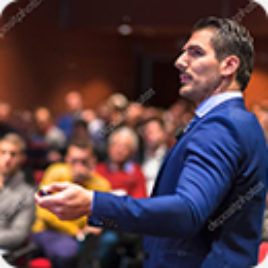 Session 7
FTTH & 5G Panorama 2021.
Moderator:
Dr. Suleiman, BoD Member, Fiber Connect Council MENA
Mr. Roland Montagne Principal Analyst Broadband & FTTx, IDATE DigiWorld
Mr. Shibu Vahid, Director – Public Network Business, R&M Middle East Turkey & Africa
Dr. Alaa J. Mousa ,CEO, Earthlink Iraq
11:00 AM 11:30 AM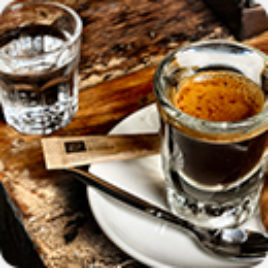 11:30 AM 12:00 PM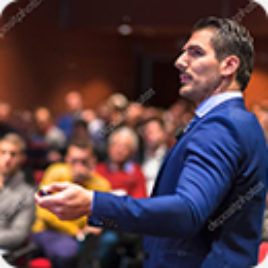 Session 8
Smart Cities and Smart Connected Homes.
Moderator:
Dr. Hussam Almasri, Samrt Cities Opts & Apps Committee, Fiber Connect Council MENA
Mr. Jason Barbec, Global Leader Architects, Dura-line
12:00 PM 1:00 PM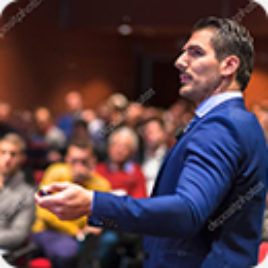 Session 9
Voice of the Industry : Latest Trends in Fiber .
Moderator:
Mr. Sameer Abdul Salam, Business Head, UL
Speakers:
Mr. Ahmad Zaki, Pre -Sales Director, Benya Group
Mr. Shibu Vahid, Director Public Network Business, R&M Middle East Turkey & Africa
Mr. Lucas Cruces, Sales Manager Middle East, Prysmian Group
Mr. Antonio Colina, Market Development Director, Corning – EMEA
Mr. Seldon Benjamin, Principal Solutions Architect, STL Technology - MEA
Mr. Ahmad A. El Chami, Network Marketing and Solution, HUAWEI
1:00 PM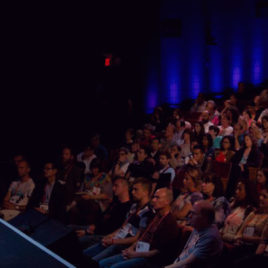 1:05 PM 3:00 PM