Benya Group" is the leading digital solutions and ICT infrastructure provider in Egypt and the MEA Region.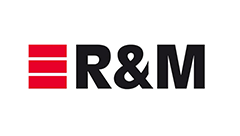 R&M (Reichle & De-Massari AG) is a leading Global cabling and connectivity solution provider for high end-communication networks since 1964.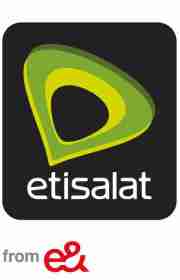 Emirates Telecommunication Group Company PJSC, doing business as Etisalat, is a Emirati-based multinational telecommunications services provider, currently operating in 16 countries across Asia, the Middle East and Africa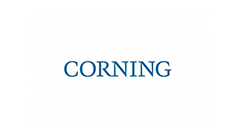 Corning Incorporated is a global-leading innovator in materials science, with 170 years of life-changing inventions and category-defining products.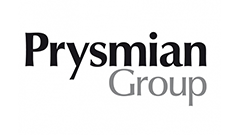 Prysmian Group: the world leader in cable manufacturer, energy solutions, telecom cables and systems industry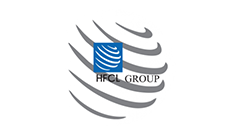 HFCL is a leading manufacturer of optical fiber cables, optical transport, power electronics and broadband equipment for the telecommunication industry.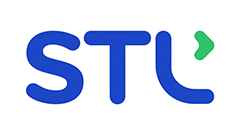 STL Tech has designed a suite of tech led Network Services which provides seamless fibre rollouts, end-to-end system integration services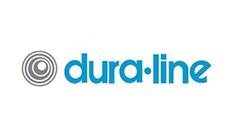 Dura-Line is part of Orbia, a community of companies working together to tackle some of the world's most complex challenges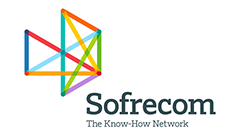 Sofrecom advises telecom operators on the 4 continents to help them better understand their customers, transform and adapt their organizations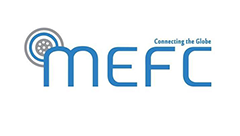 MEFC serves the Telecom, Oil & Gas, Transportation, Governmental and many other sectors.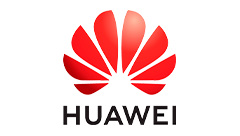 Huawei is a leading global provider of information and communications technology (ICT) infrastructure and smart devices.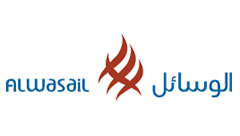 Alwasail started production in Saudi Arabia as "Alwasail Agricultural Company" in 1979, producing polyethylene pipes for irrigation. It changed its name to Alwasail Industrial Company in 1990 as it increased its production lines, then transformed into a closed Joined Stock Company in 2012 by expanding its paid-up capital to reach SR 250 million.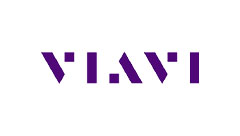 VIAVI sells an incredibly broad portfolio to network, communications, and electronics technology leaders across the globe. We don't just offer individual products, we work with our customers to solve critical issues affecting end users, such as quality of service.