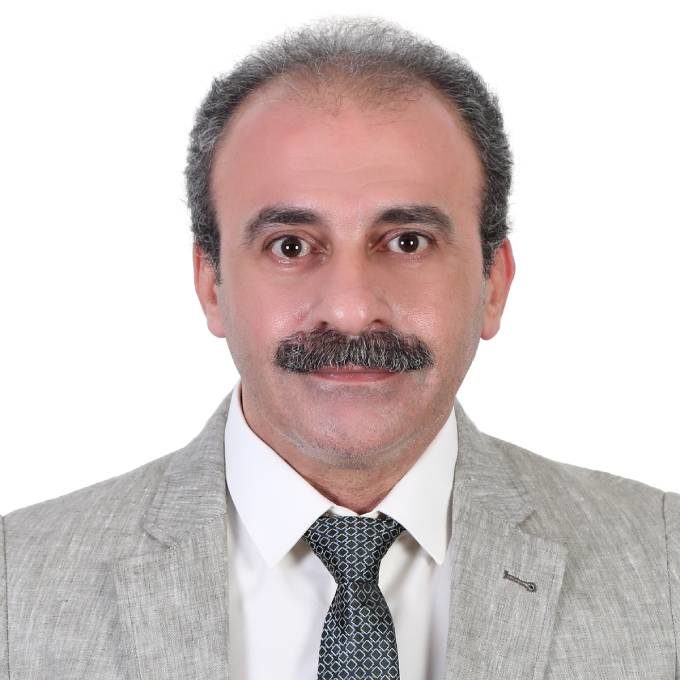 Mohd Ghanayem
Senior Manager of Fixed Access Network department
Etisalat – U.A.E
Mr. Mohd Ghanayem is the Senior Manager of Fixed Access Network department of Etisalat handling the project planning and support. The task managed by Mr. Mohd covers the scope of logistics planning and operation.
During the last 24 years, as a telecommunication professional with Etisalat, Mr. Mohd has gained a wealth of experience in a wide spectrum of technological and management skills under challenging circumstances. His career was enriched with involvements in facility management, mobile site's development, outsourcing management, contract management and logistics.
Mr. Mohd has earned his Bachelor degree in Civil Engineering from UAE University.