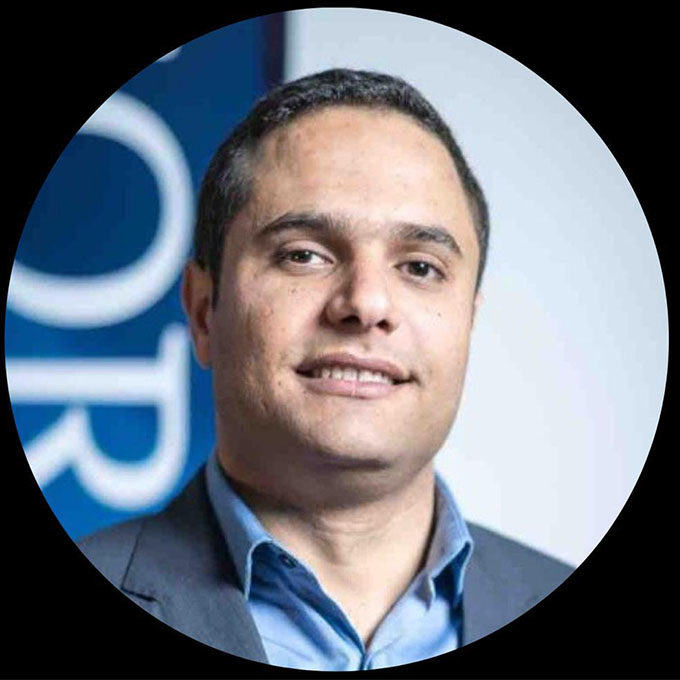 Hamza ALAMOOSH
Sales Manager
Corning - EMEA
Hamza ALAMOOSH is the Carrier Sales Manager at Corning Optical Communications. He joined the company in 2012 and is in charge of building and expanding Corning's market presence across the Middle East region.
A seasoned telecom professional, Hamza has a vast industry experience and brings onboard expert insights on the end-to-end network infrastructure industry. At Corning, Hamza is a team player with strong leadership skills and has been instrumental in growing and establishing Corning's presence as a leading player in the Middle East telecommunications industry.
Prior to Corning, Hamza was with Motorola and Huawei where he held multiple roles within the radio network technologies sector. He is passionate about the sector and has previously worked on both – active and passive, sides of the network.
Hamza is an Electrical Engineer by practice and currently pursuing an MBA degree from the Hult International Business School.